National Reconciliation Week 2022
To mark National Reconciliation Week (27th May – 3rd June) the Year 5 students listened to Thomas Mayor, author of the story book "Finding Our Heart", explain why he wrote the story. He also read the story aloud during the video we viewed.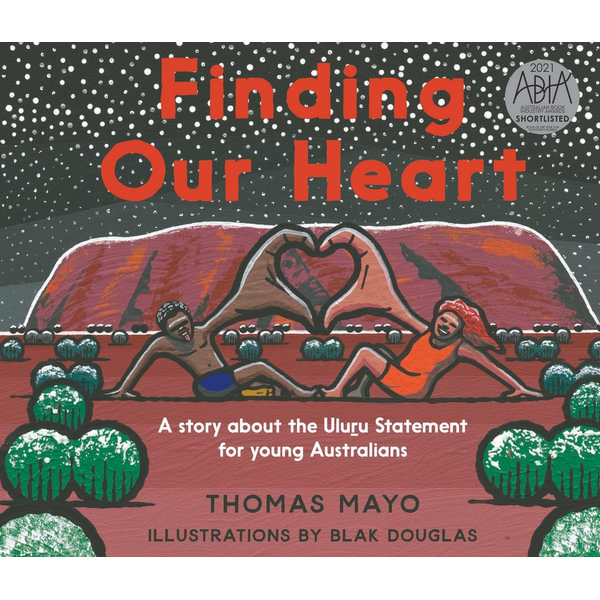 The Year 5 students reflected on the 2022 theme of Reconciliation Week "Be Brave, Make Change" and designed posters which included messages about how we, at Holy Trinity and St Mary's, can work together to treat everybody equally and fairly.